Welcome!
This site is devoted to ball jointed dolls designed and sculpted by Jolanta & Katarzyna Jaworska.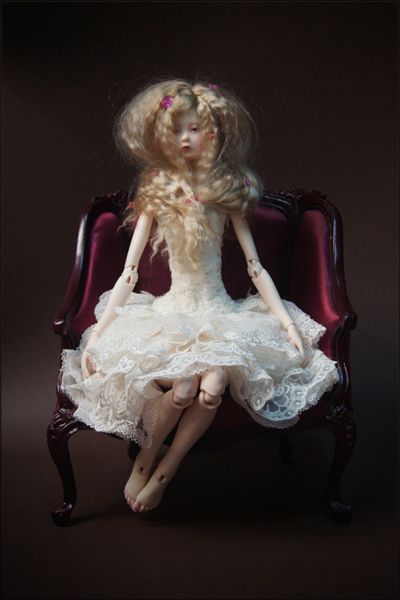 We are twins, students, bjd collectors and sculptors from Poland.
Our adventure with ball jointed doll started in 2005, when we were in high school. Our friend introduced us to the bjd world and we fell in love with those unique dolls. We collected various dolls from different companies, and started to think about making our own doll. Finally the dream came true.

We are trying hard to make our dolls as unique as possible, a beautiful piece of art. Collectible artistic BiO dolls are made and finished by hand, no 3D techniques are used. We are working hard to make them the product the highest quality . Our dolls are casted professionally in finest quality resin of various colors.
Comments are closed.